DID YOU KNOW
Graphic 14 sells shipping and packaging materials.
Call today for packing paper – fanfold, rolls and sheets – plus labels, boxes and all your packaging needs.

A LITTLE ABOUT GRAPHIC 14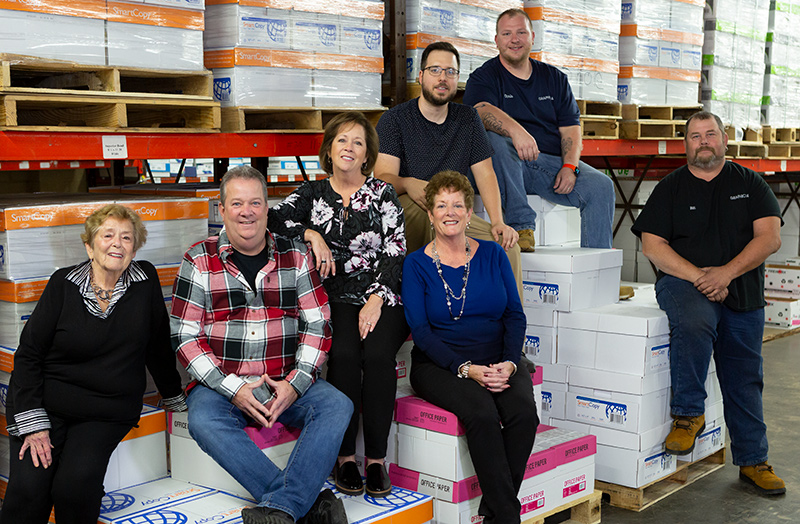 Graphic 14 is a majority female family-owned business established in 1976.
We are a full-service merchant specializing in digital and fine paper, envelopes, labels, laminates, packaging materials, toner, ink and much more.